Nepans Family Events
Pack up the kids and come on down to one of NEPANS' Family Events!  We know how tough it can be to go out and socialize as a family.  It is time for some fun! Let our kids have a day to be with their PANS/PANDAS peers. And parents, we need time to socialize together too! Judgement Free Zone!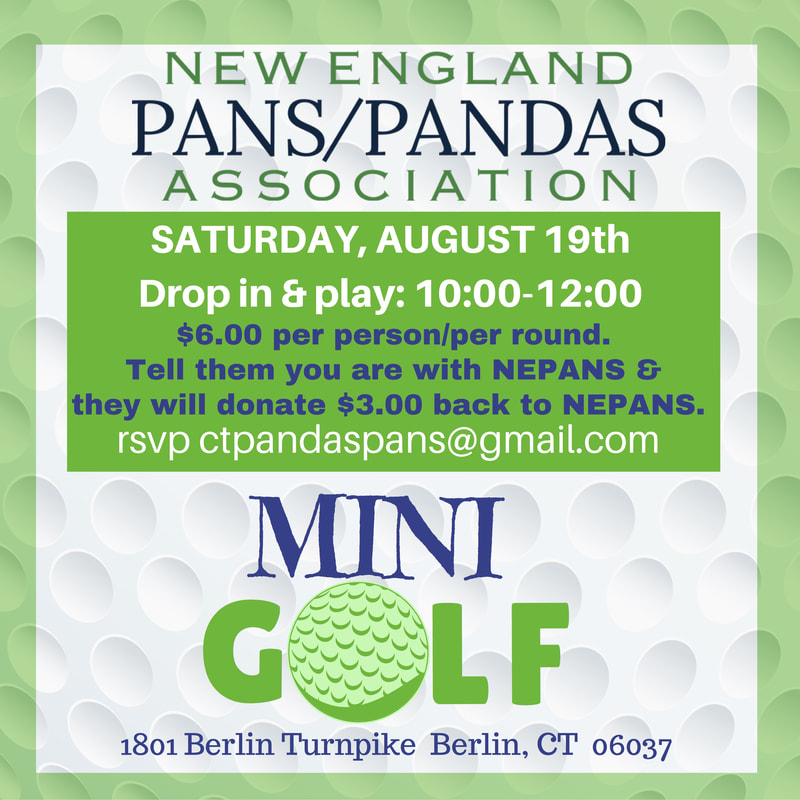 Connecticut Family Day!
Saturday, August 19th
Drop in & Play 10:00-12:00
Mini Golf at Berlin Batting Cages
1801 Berlin Turnpike
Berlin, CT
$6.00 per person/per round. Tell them you are with NEPANS and they will donate $3.00 back to NEPANS.
RSVP for general headcount: Email NEPANS
---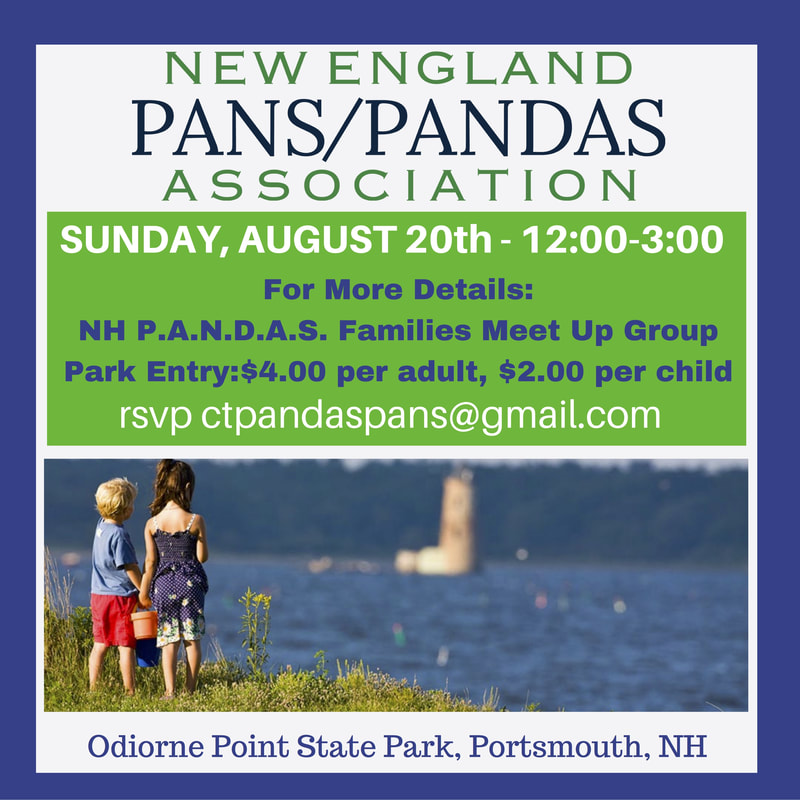 New Hampshire Family Day!
Sunday, August 20th
12:00-3:00
Odiorne Point State Park
570 Ocean Blvd
Rye, NH 03870
For More Details: NH P.A.N.D.A.S Families Meet Up Group
Park Entry Fee: $4.00 per adult. $2.00 per child.
RSVP for general headcount: Email NEPANS